Outside of rocking my usual curly fro's, twist outs and braid outs, I plan to rock some of these styles this summer too. Oh how I covet the versatility of afro texture hair.
LoNg CoRnRoWs (and big earrings!)
CrOcHeT bRaIdS (or try crochet kinky twists!)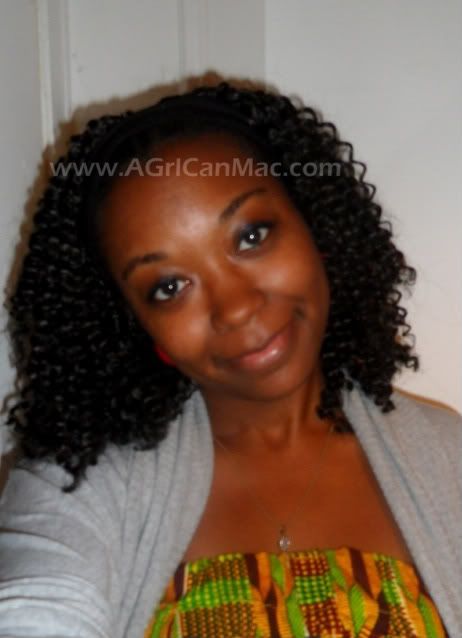 FuNkY-rEtRo Up-Do'S
HiGh BuNs
Do I dare try MiNi TwIsTs again? My hair is longer these days......
{Image from
http://www.frostoppa.com/
}