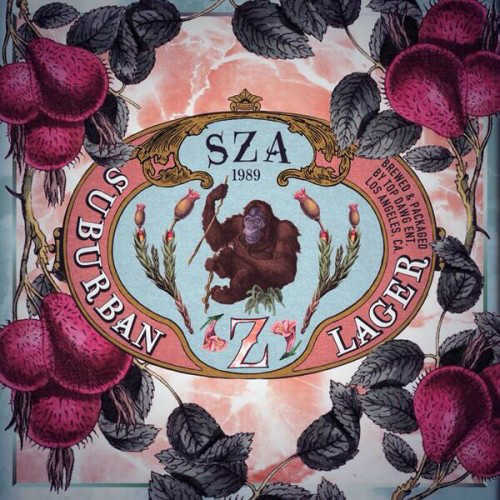 Many of you may have heard of
Sza
. I'm just getting hip to her. Earlier this week, a cool Instagram page I follow,
@TheGoodVibe.Music
, shared a short clip of her song Babylon (see the video below) and I got sucked in. Her voice to me has that haunting, eerie sound like Lana del Ray. I find that her
"Z"
EP puts me into that "weird chill out music" space that I like when I'm at home relaxing. And of course I love her big, bodacious natural hair!
Milan is a New York City based, creative writer and the founder of AGrlCanMAC. She's a self proclaimed accessories junkie who's passionate about healthy living, adventure, books, crystals, the Law of Attraction and arts & crafts. AGrlCanMAC is a resource for women of color all over the world who want to look good, be good and feel good at the same damn time.
Follow AGCM on
Twitter
///
Instagram
///
Pinterest
///
Youtube